discography
Escape / Restart
(2008, Lost Children)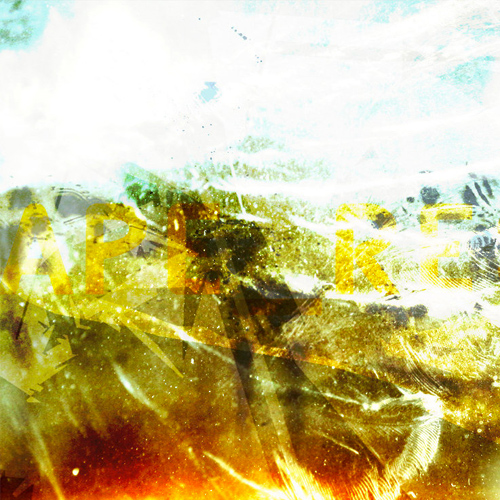 Release Chemicals
Bestsellers
Monochrome
Mental Guides
Impulsion pt.1
Into Orbit
Impulsion pt.2
Not Coming Back
Mixed & Recorded January-March 2008 @ Feels Like Home Studio
Mastering by François Gueurce @ La Cave à Son
Artworks by Axel Dallou & Gregory Hoepffner
Facts :
- We made 3 versions of this album since 2005 ; it used to be called "Unable To Face Reality" for a long time, but then we thought it sounded too "whining" (it does, right ?)
- Eddy from Time To Burn / Brighton recorded some additional guitars on most of the songs
- We used to joke about how many downloads we could get in a year, I said "10 000", and one year later...it happened. Now it's over 22 000, and still climbing. Thank you world !
On the album download page on "archive.org", we talk about releasing an animation DVD featuring 8 video clips (one for each song). As you can see, the idea was dropped in the end. We prefered working on making videos for other bands, at least for now... The only finished video was the one for "Into Orbit", which we did as an Art School project. The teacher quite liked it, I think...
DOWNLOAD
BACK TO RELEASES